Please join us for the 2021 Flor-A-Thon.
WHAT: The RAF Indianapolis Flor-A-Thon is a mission-driven fundraiser during which guest Arrangers will create floral arrangements during their one-hour shift and raise funds to support RAF Indianapolis!
All arrangements created during the two-day event will be delivered to patients in local healthcare facilities and hospitals.
WHEN: The Flor-A-Thon will take place over two days (May 4th and 5th), between the hours of 10 a.m. – 5 p.m. with 10 arrangers per one-hour shift. (Masks will be required and social distancing enforced.)
WHERE: The event will take place at the RAF Indianapolis workshop in South Broad Ripple at 1057 E. 54th St. Suite F. Indianapolis
WHO : Guest arrangers will consist of RAF Indy volunteers, board members, community members, local celebrities, and fans and supporters of RAF Indy! No experience necessary! All arrangers will commit to raising at least $500 for RAF Indy.
Portions of the event will be broadcast live via Facebook and Instagram so even those who can't be in the shop will be able to participate in the fun!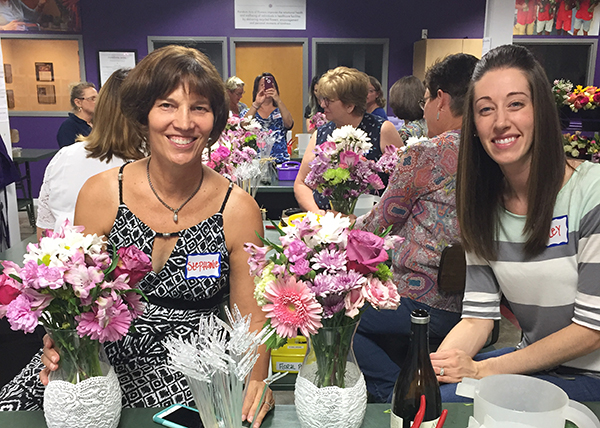 Thank you to our event sponsors.